Real Estate Photographer in Greenville: What You Get With Ben Ivins Media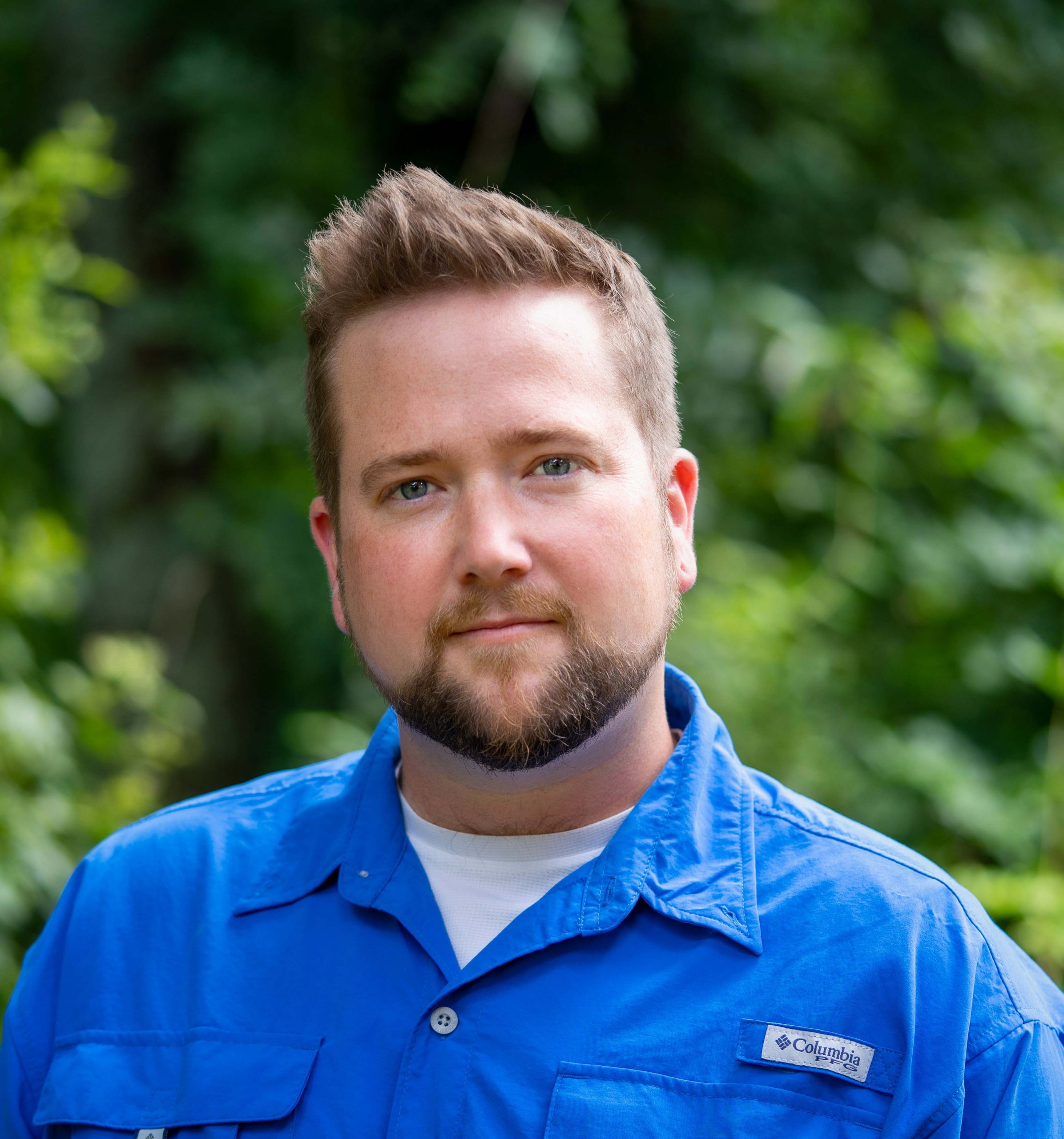 The search for the best real estate photographer in Greenville for your real estate listing can be daunting.
I get that.
So, here's what you get with me.
Basics:
Original and creative real estate photographer located near downtown Greenville, SC (central to many surrounding areas)
Quick turnaround and delivery times - as soon as next day
Certified Part 107 Drone License for drone and aerial photography for amazing exterior photography shots.
Real Estate Photographer in Greenville SC
The "Why":
I have an eye for lifestyle-motivating images that draw in audiences and connect them to your properties
I understand the power of social when it comes to real estate. Which is why all my real estate videos are tasteful, creative, and optimized for social media.
Sky-swaps (Rainy day? No problem? I'll swap out the skies for you on all your images.)
Twilight photography. These are my show-stoppers. Out of all my shots, these get the most views, the most reach, the most engagement on social media and online - and they will for you as well.
Virtual staging options for residential or commercial properties.
5-Star Google Reviews from happy customers.
and maybe the #1 reason you should choose Ben Ivins Media...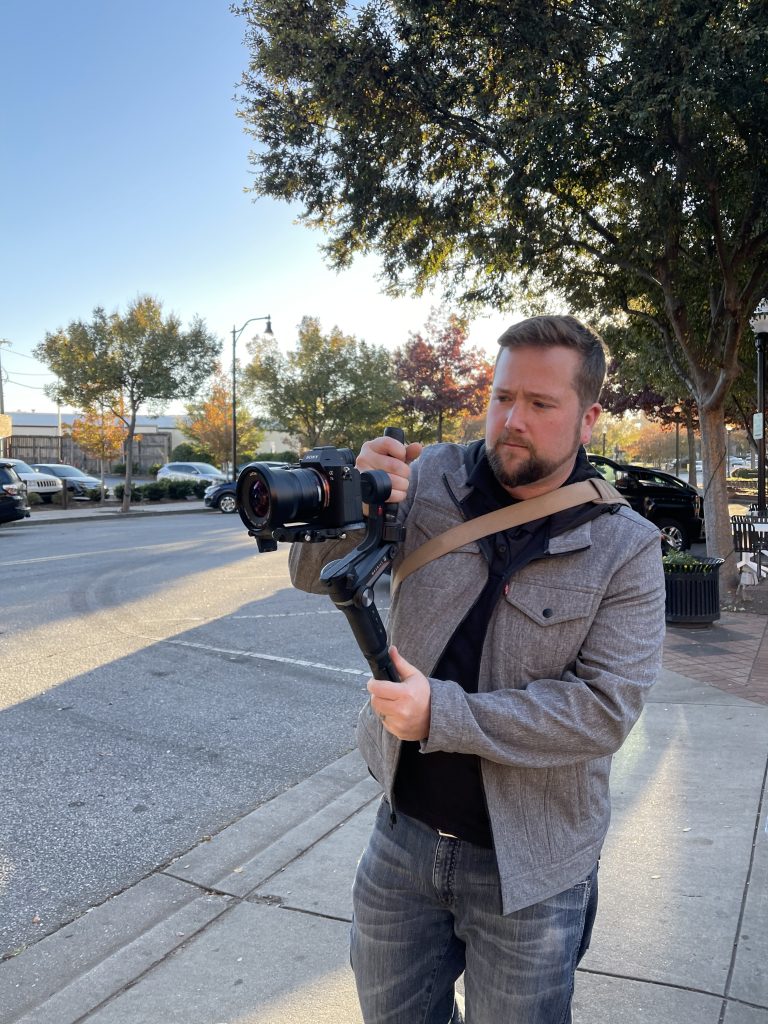 I'm passionate about what I deliver.
I've ALWAYS Been A Real Estate Photographer.
Since starting my business in 2018, I've been focused on real estate and building real estate relationships.
I've specialized in researching and knowing what's needed to make real estate listings shine in MLS, LoopNet, and on social - to get your properties sold.
I didn't start in another photography niche and work over to real estate.
I've always had my eye on one thing - being the best real estate photographer in Greenville.
So you can feel confident you'll get amazing photos that sell your listings for you - from a real estate photography specialist.